Our team of Expert Consultants and Technical Managers undertake independent condition surveys on all types of commercial and residential buildings, including built-up felt, synthetic single ply, mastic asphalt, liquid applied membranes, built-up and composite panel cladded roofs and pitched roof including clay, concrete slate and heritage roofing.
Our independent surveys include a site visit where one of our experienced Expert Consultants will undertake a full survey of the roof(s) in question, following the site visit a report will be produced and will include:
Details of the roof build up
Core sample results (where core samples were taken)
Detailed summary notes
Condition and Priority Grading
Recommendations for repair and/or replacement
Budget costings, where required
Roof Condition Survey Case Studies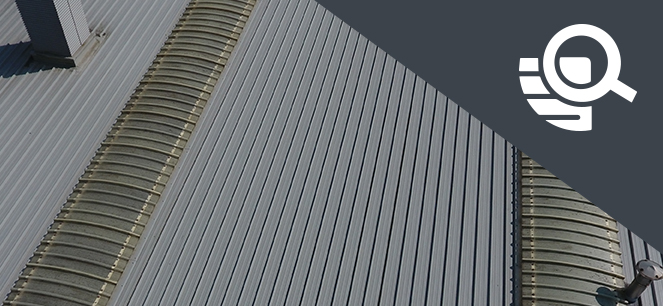 Leisure Complex
A large leisure complex with a built-up metal cladded roof was experiencing leaks. We were commissioned to undertake a series of surveys to determine the cause(s) of the leaks. The surveys identified that there were major breaches in the vapour control layer allowing warm moist air from within the leisure complex to be 'pumped' through the perimeter detail and into the roof where it was then condensing as a result of design installation defects. RAM therefore prepared a specification for the remedial works and provided daily site supervision ensuring that they were completed properly and when necessary instructed corrective actions by the roofing sub-contractors.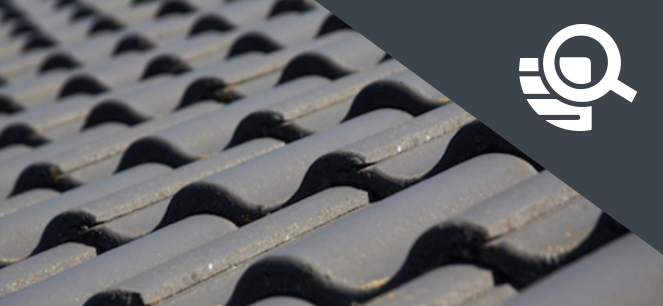 Government Agency
A Government agency was renewing a lease on a property with concrete tiled pitched roof. They have experienced some leaks and required recommendations for any necessary remedial works to ensure that the roof performs satisfactorily for the duration of the lease and made some recommendations for replacement of some of the existing verge details that were allowing water to enter into the roof construction.