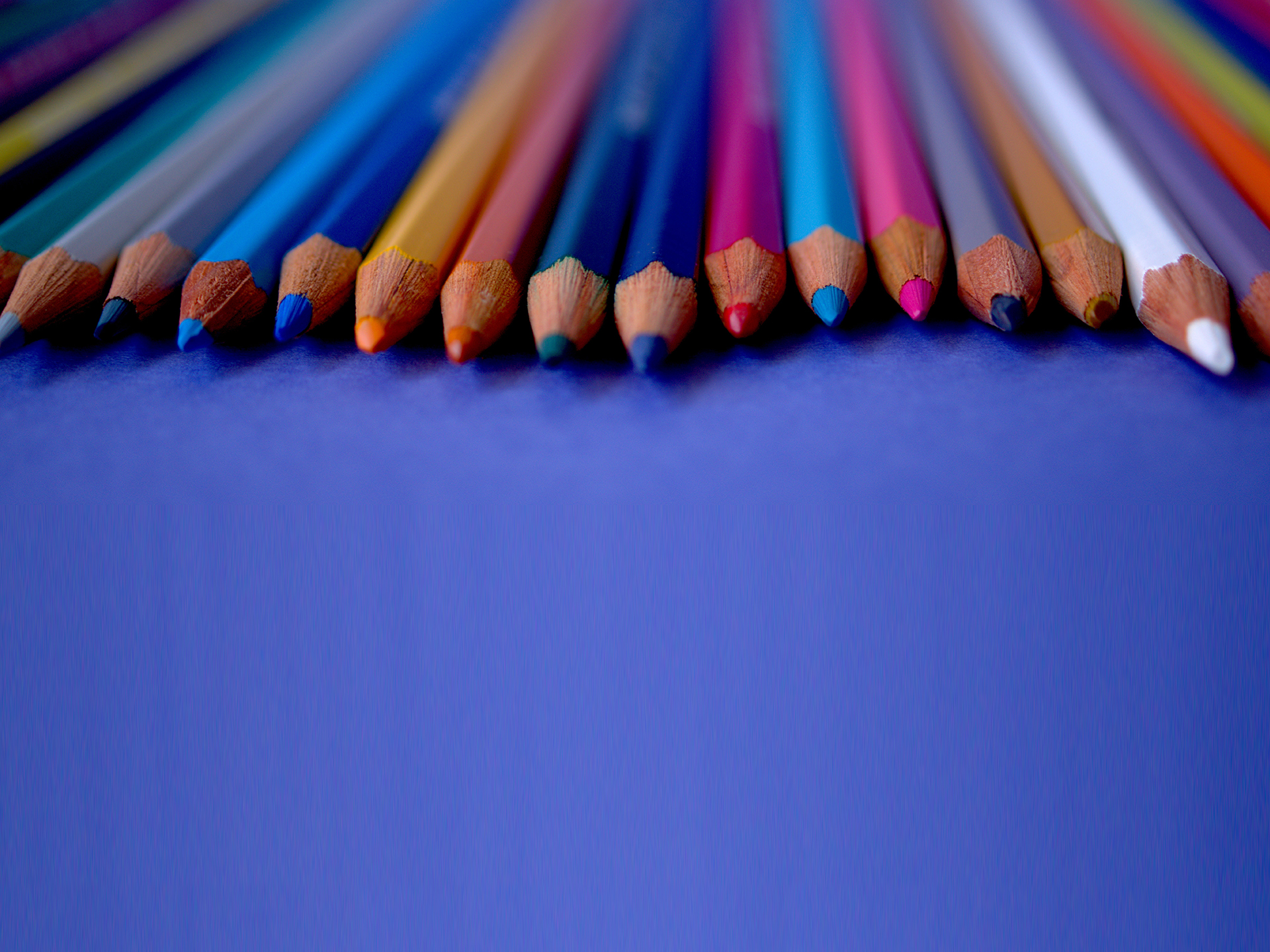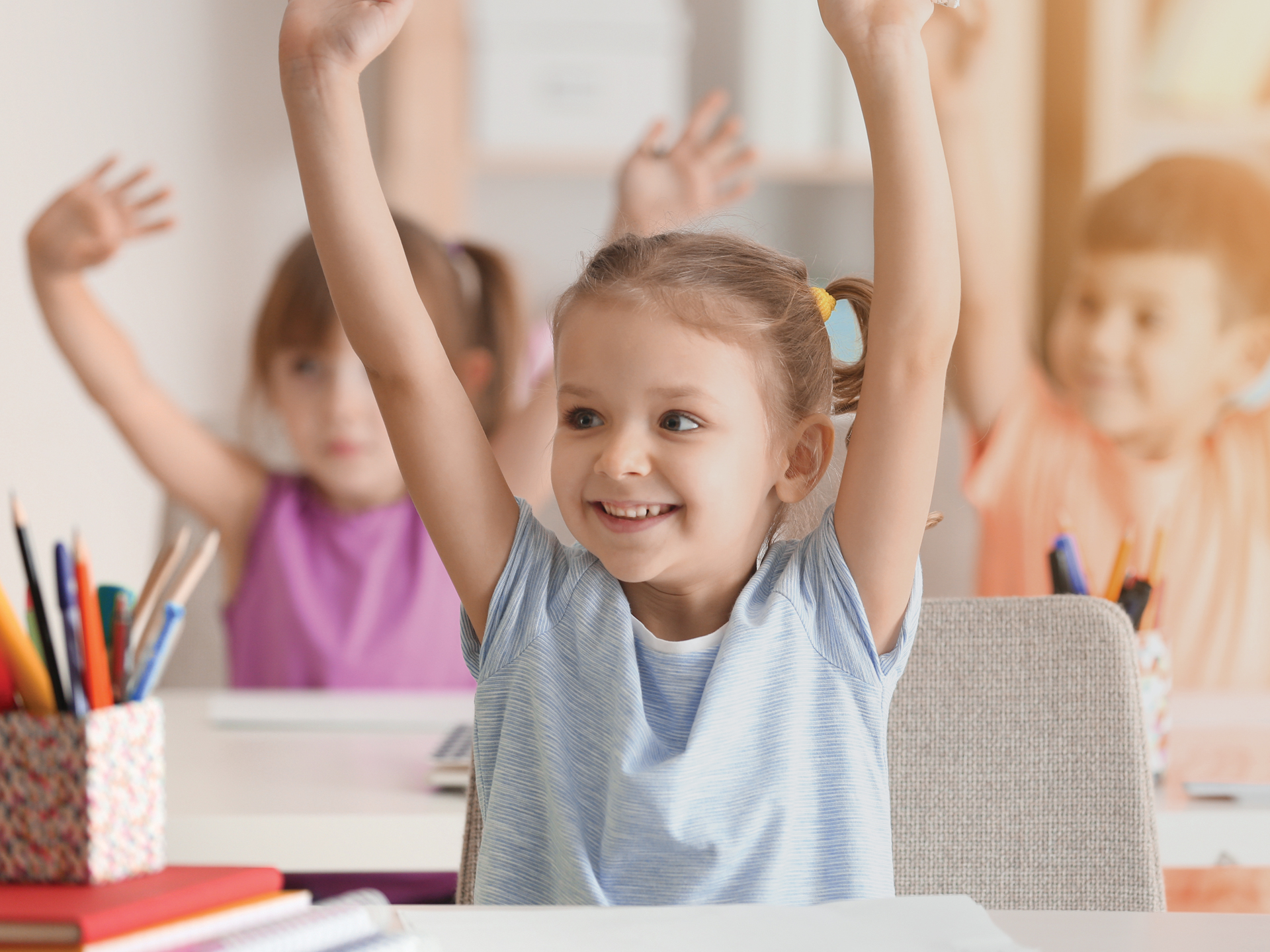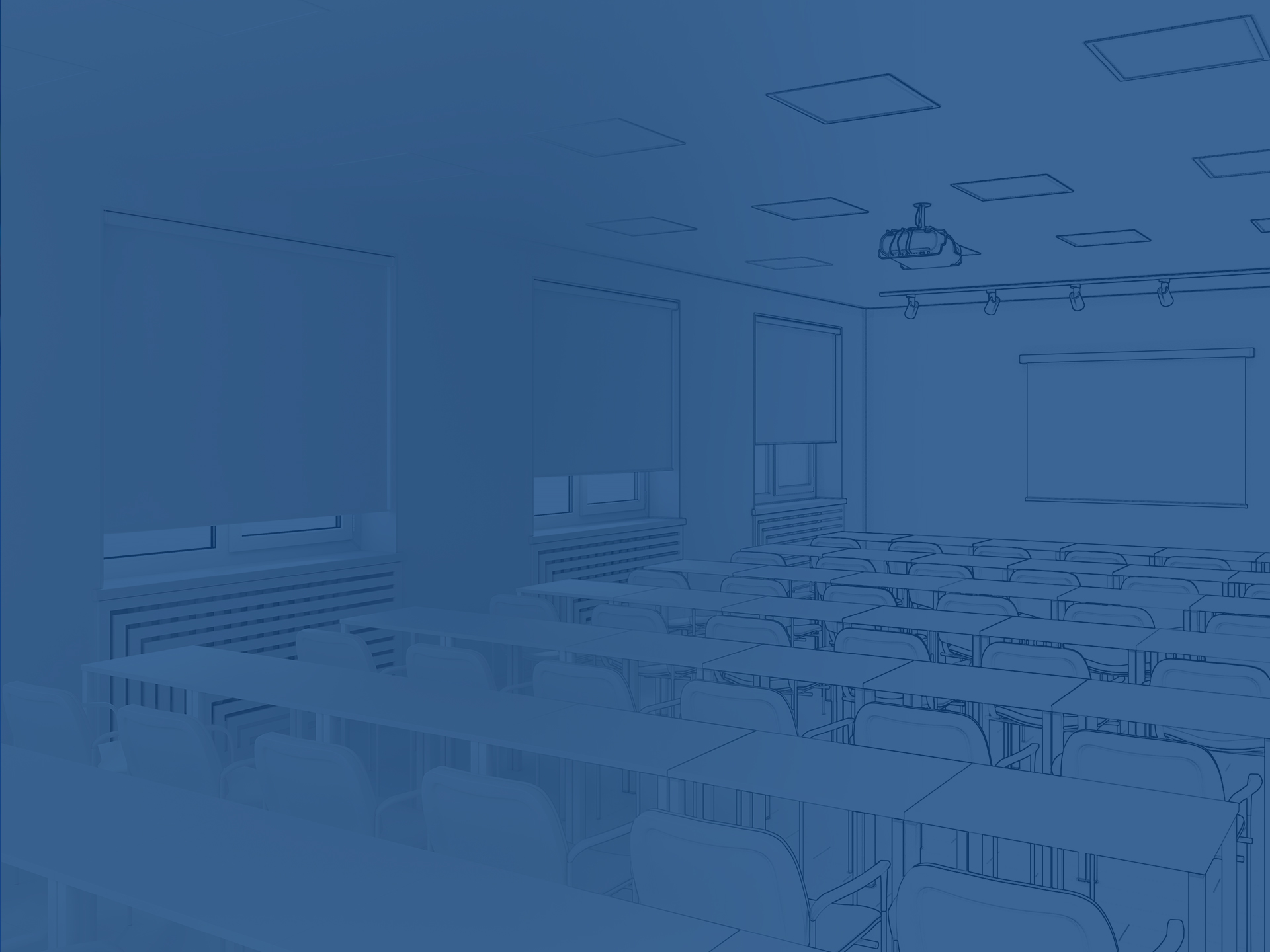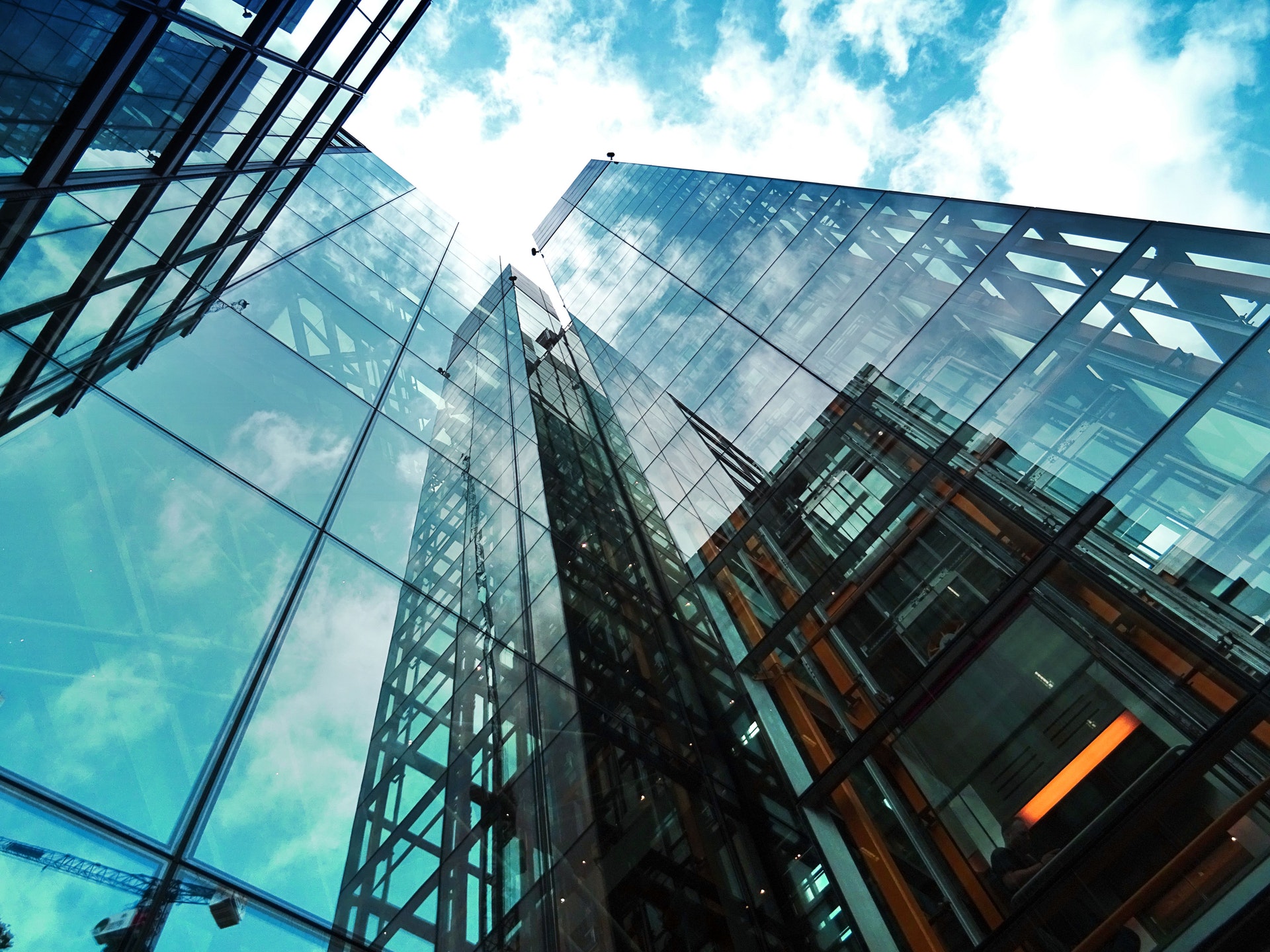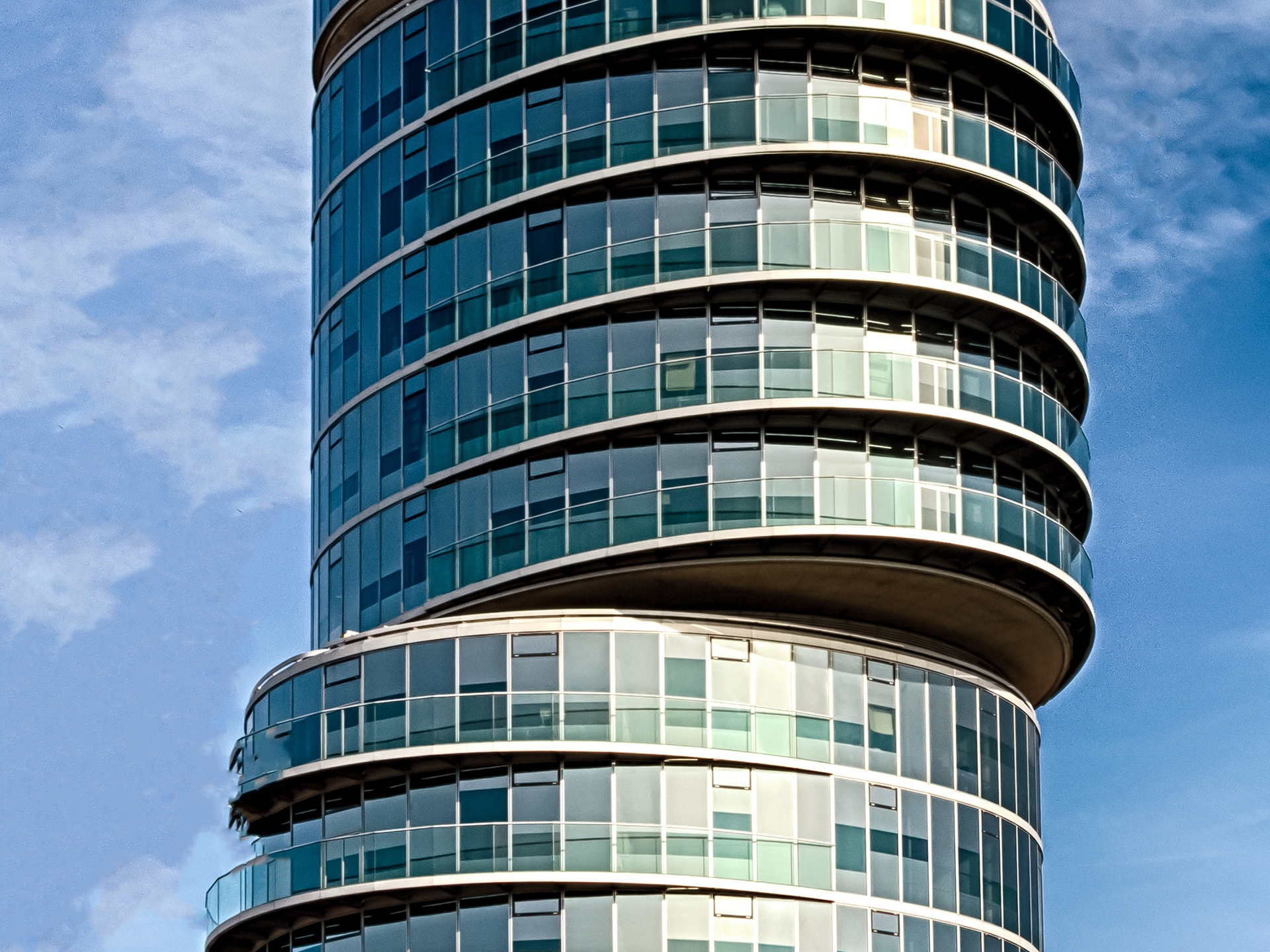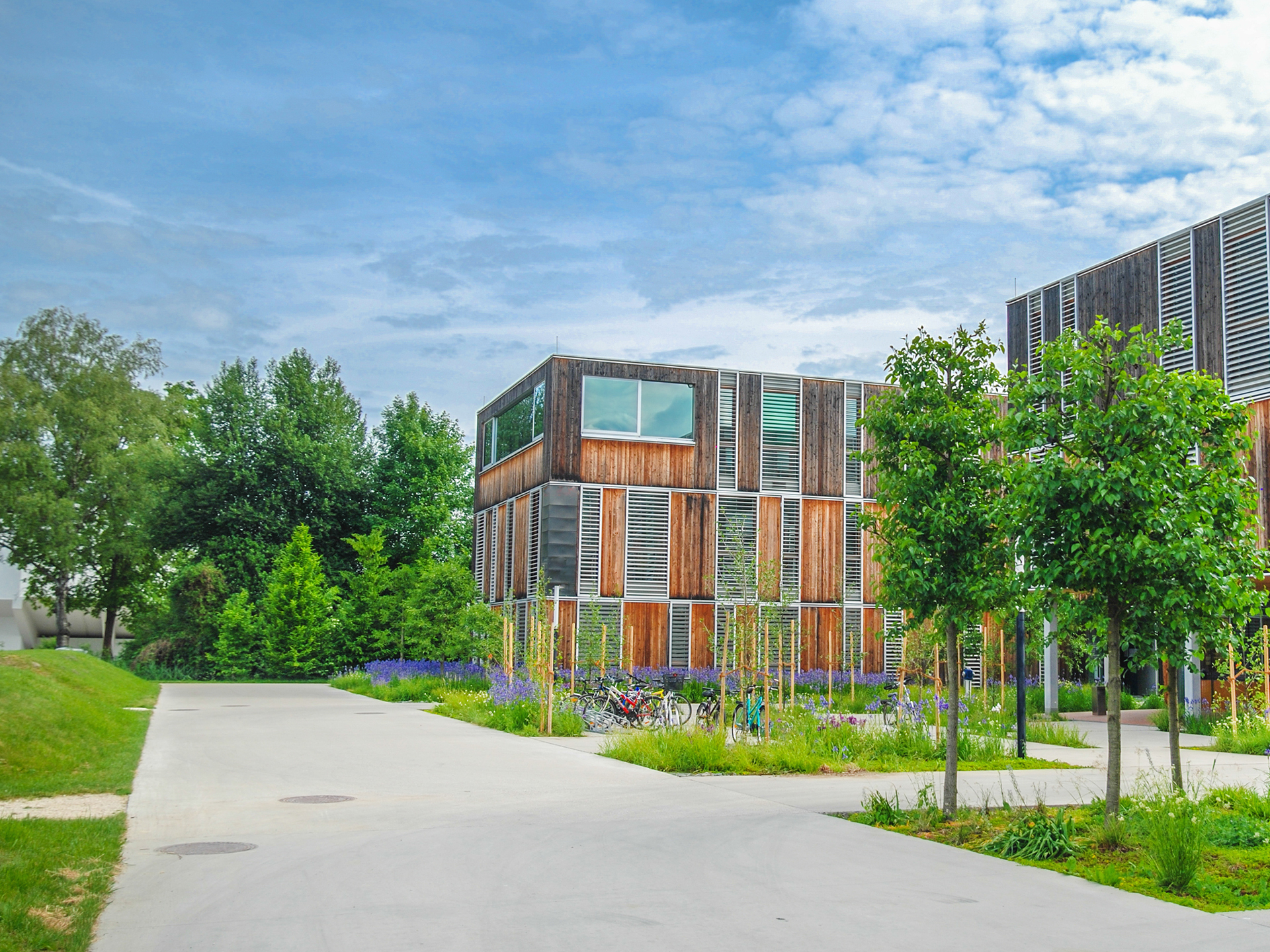 RAM Building Consultancy are a firm of chartered Building Surveyors, specialising in Building Pathology, Leak Detection and a whole range of testing diagnostic services. We also have a leading team of Consultants with a vast amount of experience in Condition reports for all aspects of the building. Since our foundation in the late 90's, a wide variety of building owners, main contractors, roofing contractors and surveyors have used our services to identify building leaks, certify new roofs, de-water areas of entrapped water, provide comprehensive roof condition surveys and make financial savings as a direct result.
Our decades of national experience delivering Building Leak Detection and Construction Consultancy services provides our clients with the peace of mind that they will receive expert and reliable advice when they need it. Along with our roofing expertise, our client orientated and focused strategy at RAM is to always provide a world class service; second to none.
rics regulated
RICS is an independent professional body originally established in the UK by Royal Charter. You can take confidence from the mark 'Regulated by RICS' as an assurance of quality. RICS is the world's leading qualification when it comes to professional standards in land, property and construction.

CLIENTS